Judah's Tribe (5-10 year olds)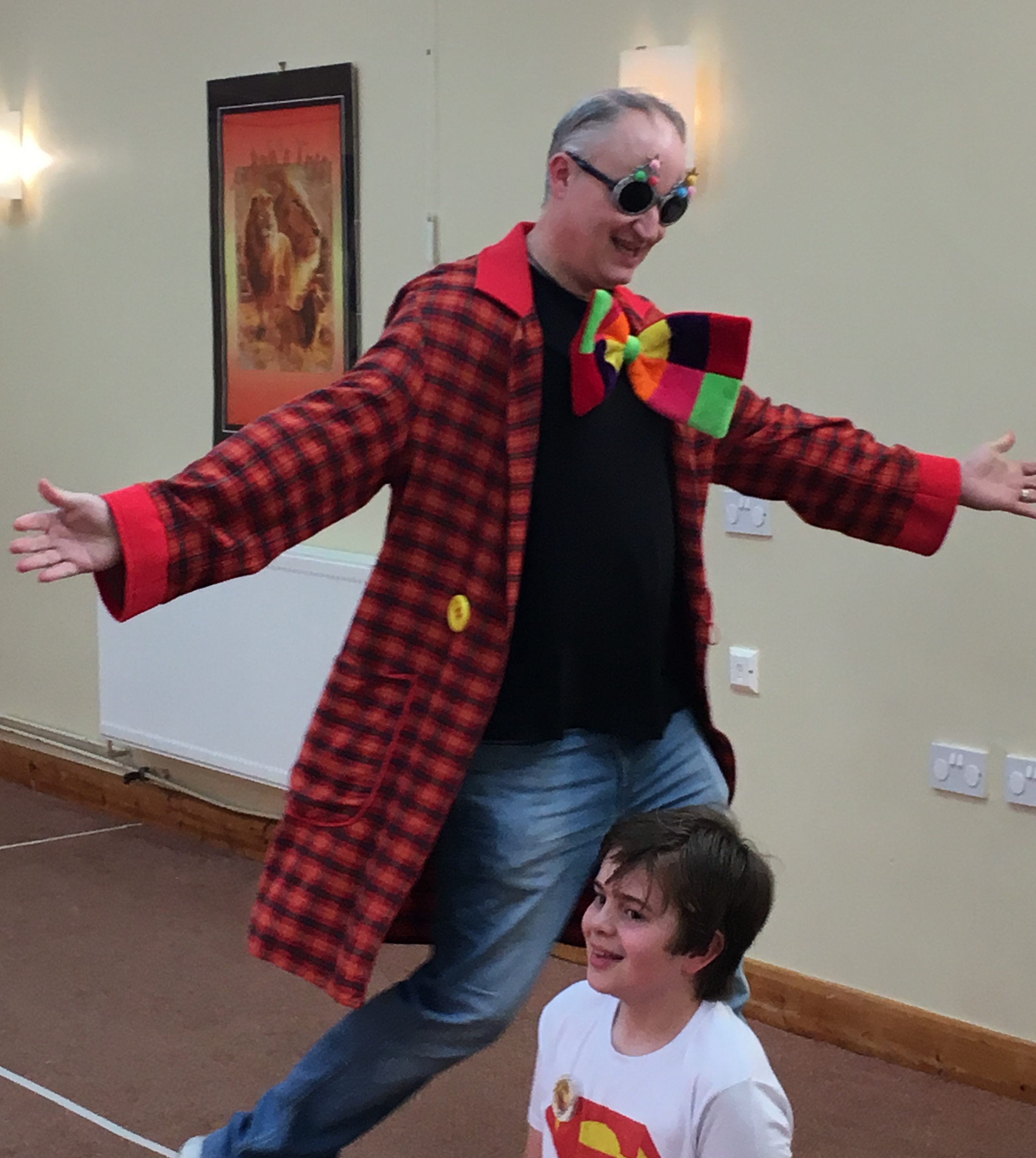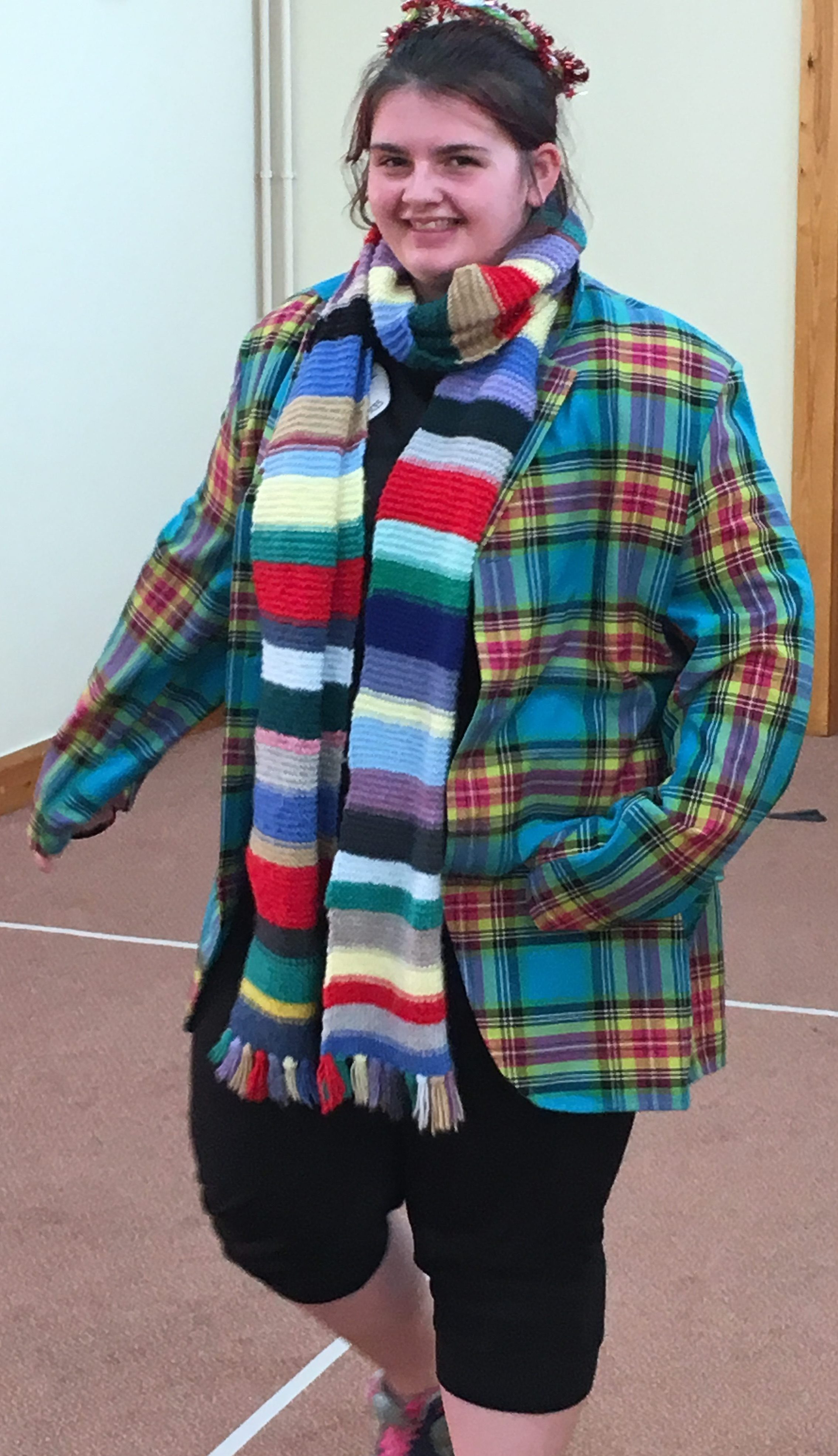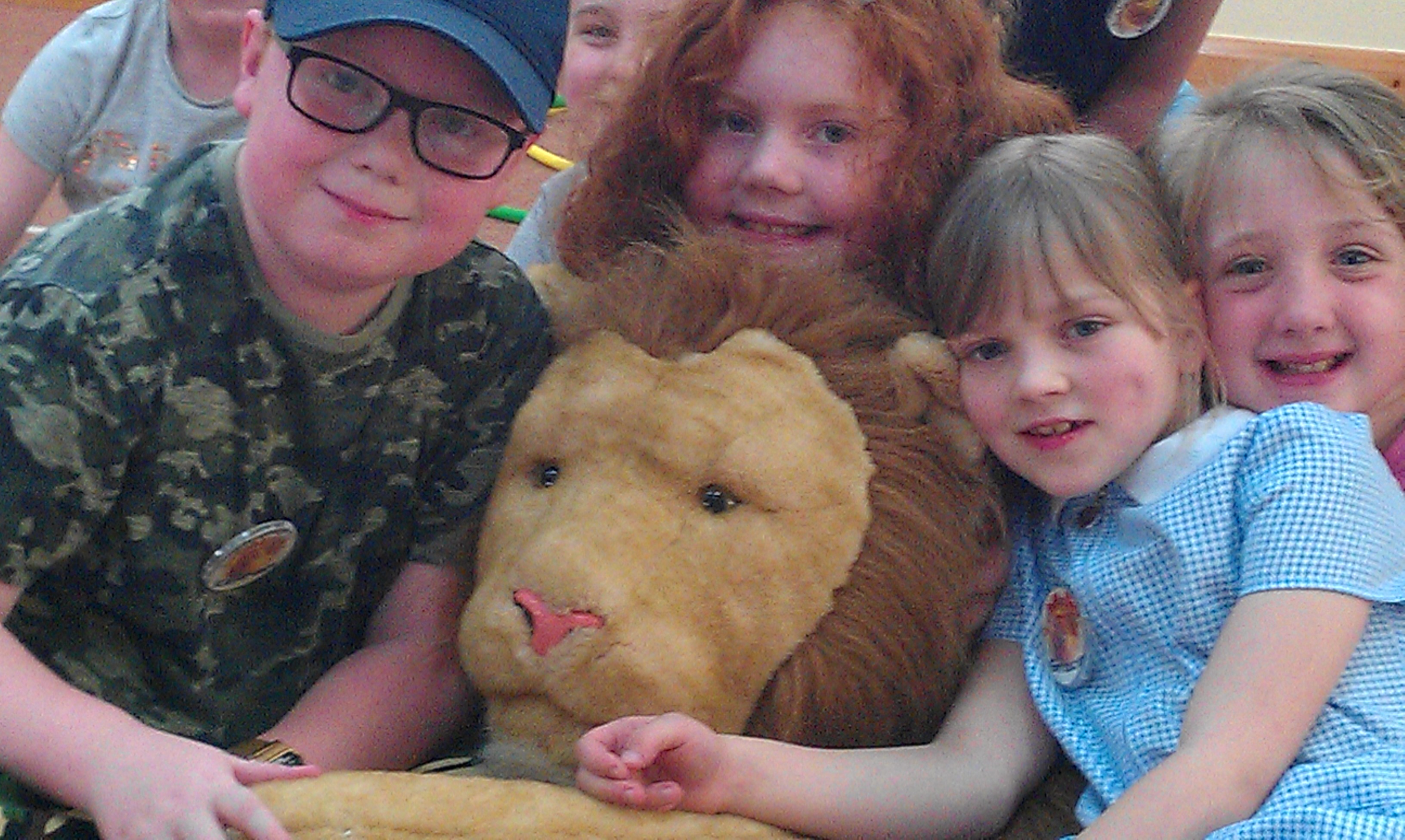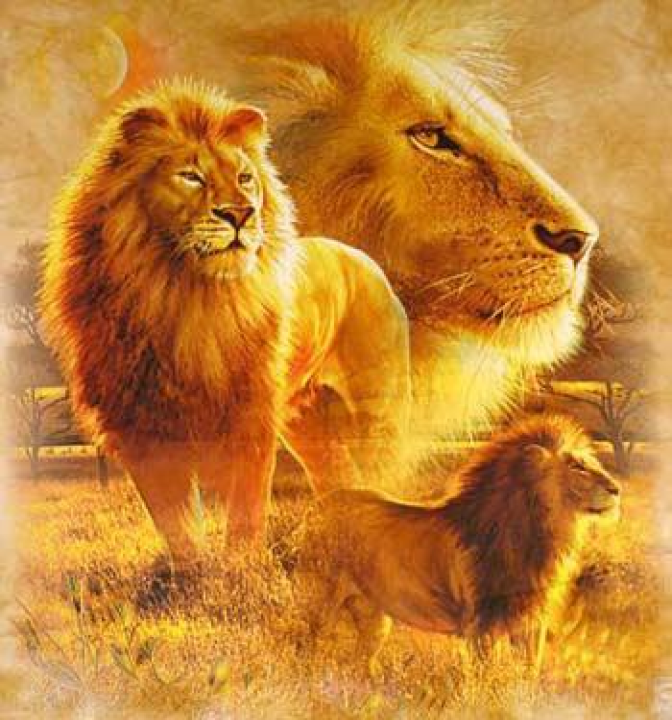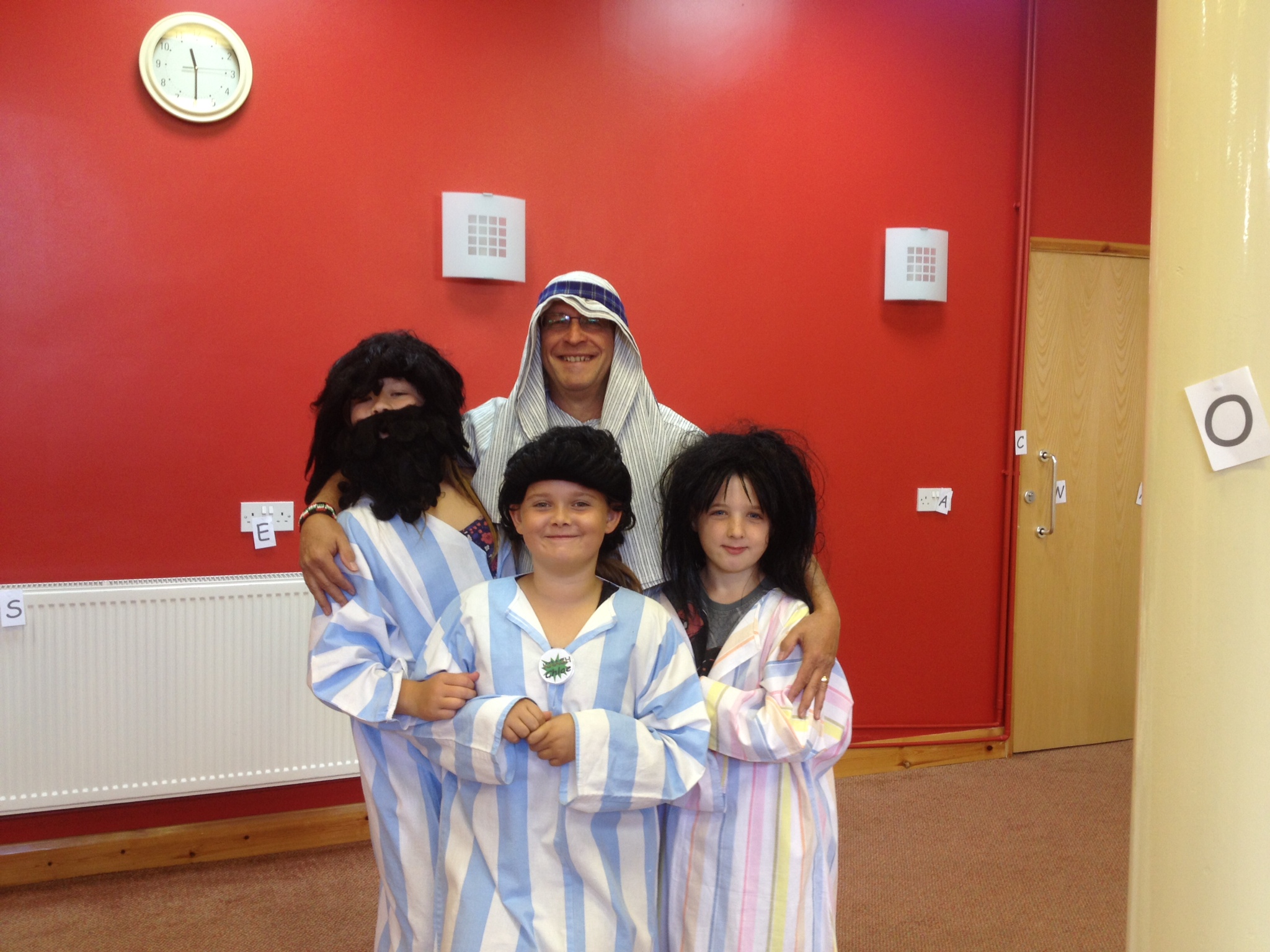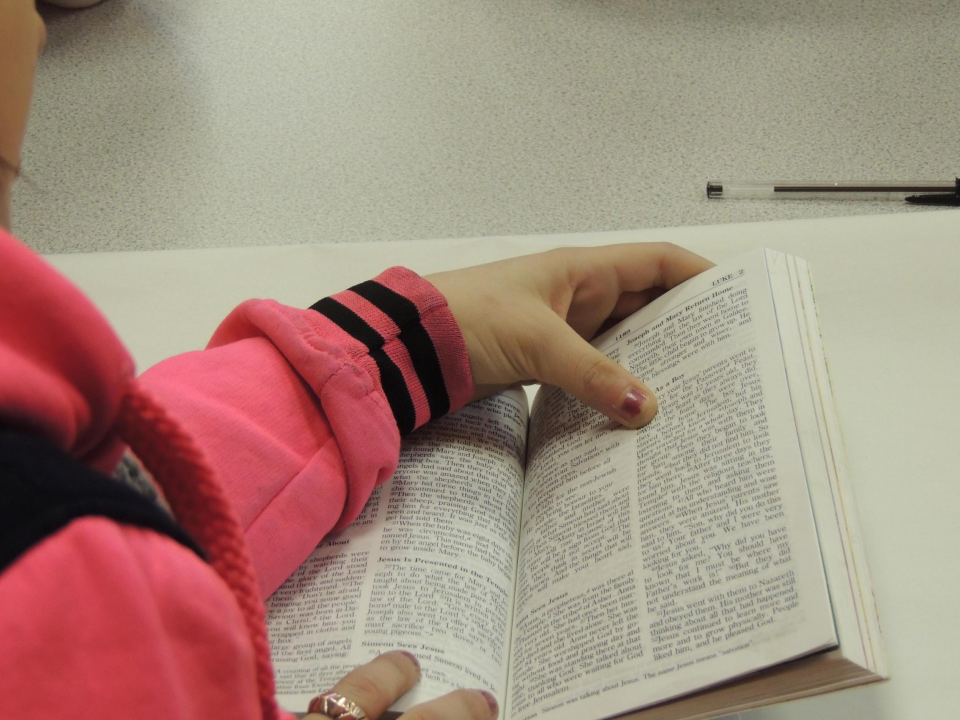 Judah's Tribe is held on Friday evenings, 6:00 p.m. - 7:30 p.m. for 5-10 year olds.
We call the group Judah's Tribe because Jesus is described in the Bible as the 'Lion of the Tribe of Judah' and the aim of the group is to introduce children to Jesus.
The evening is a very fast moving, fun time with games, challenges, teaching, drama, crafts, film clips, drinks and biscuits.
50p entrance