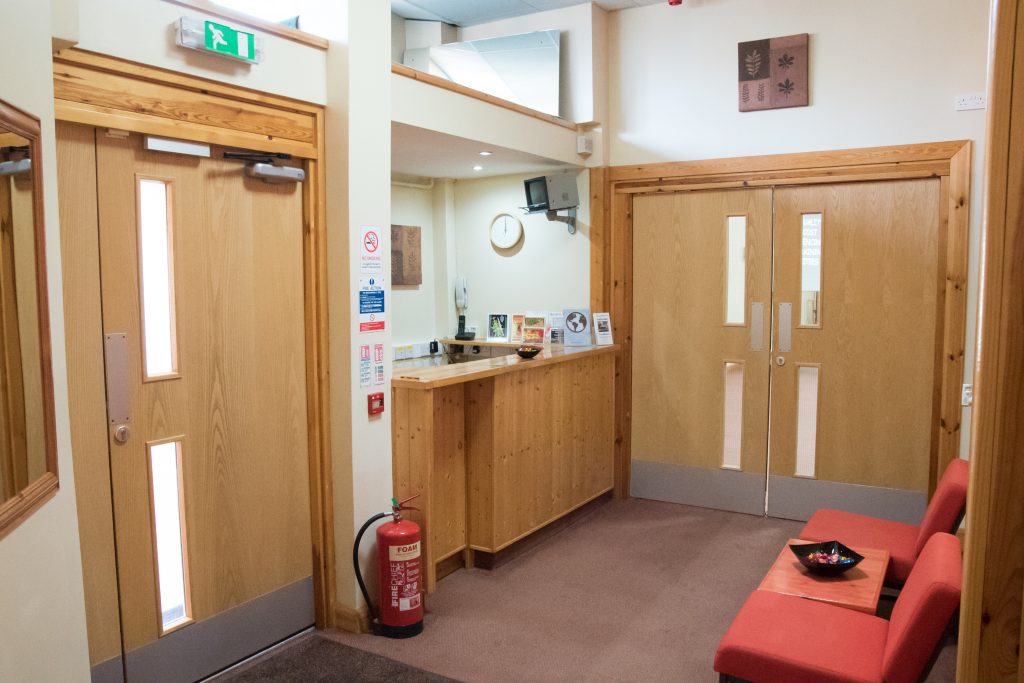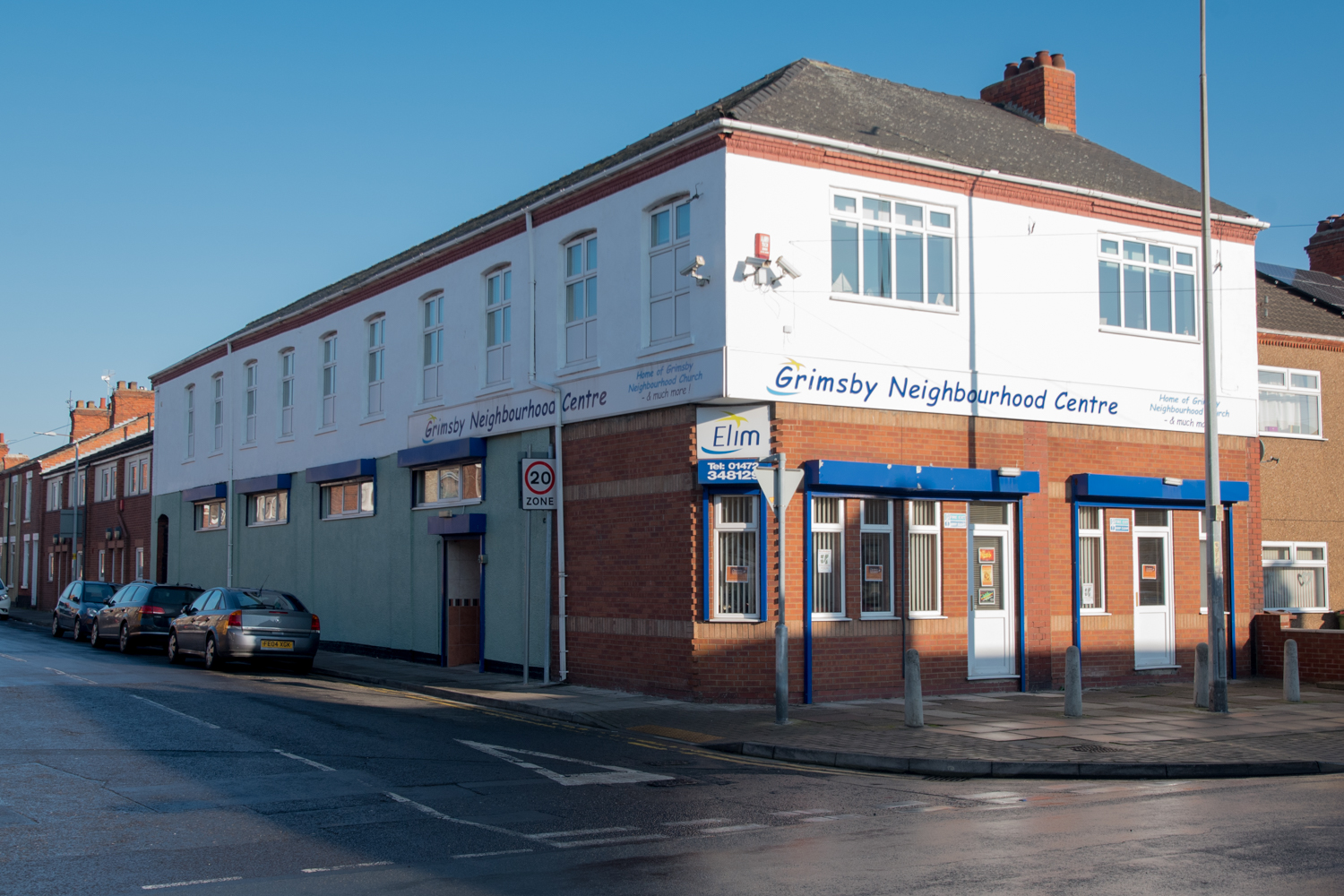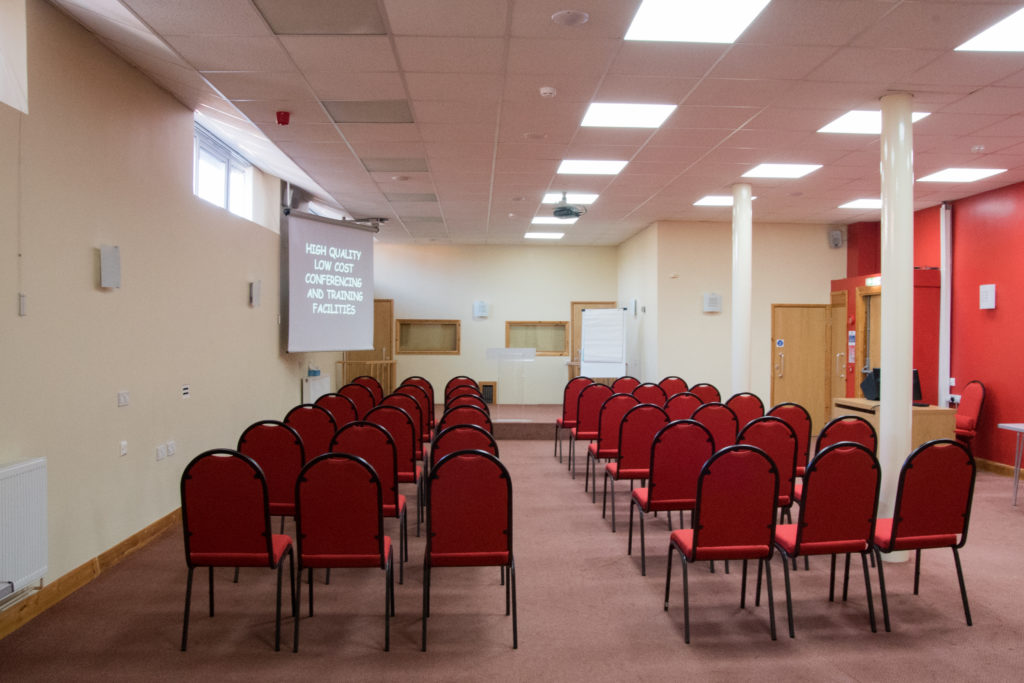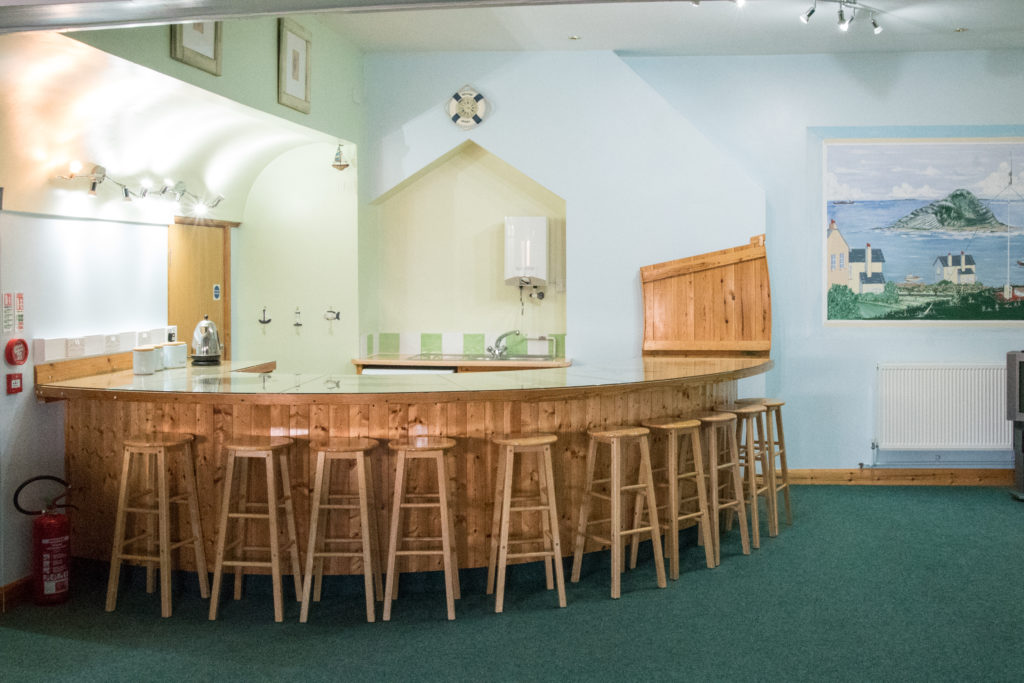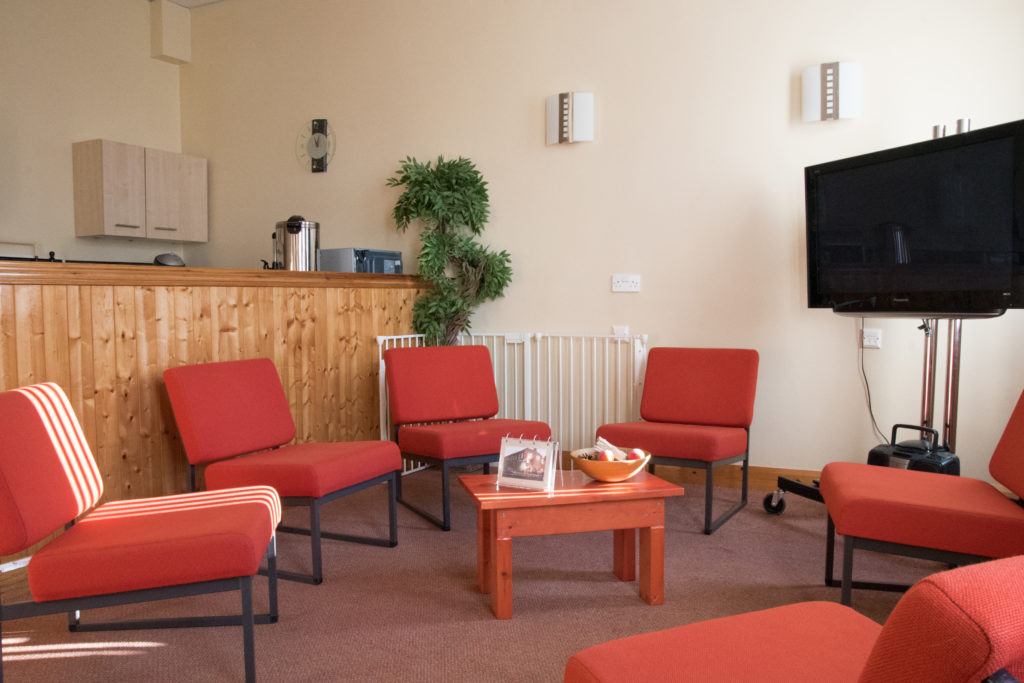 Grimsby Neighbourhood Centre (GNC) is the name of our Centre.  It is situated on the first corner of the crossroads on which we are located.  The Centre is multi-functional - we use it for all our Church activities, and we also hire it out for community use.
The Centre provides high-quality, low-cost meeting, training, conferencing and community facilities which people very much enjoy and benefit from.
Please follow this link to access all information about the centre.