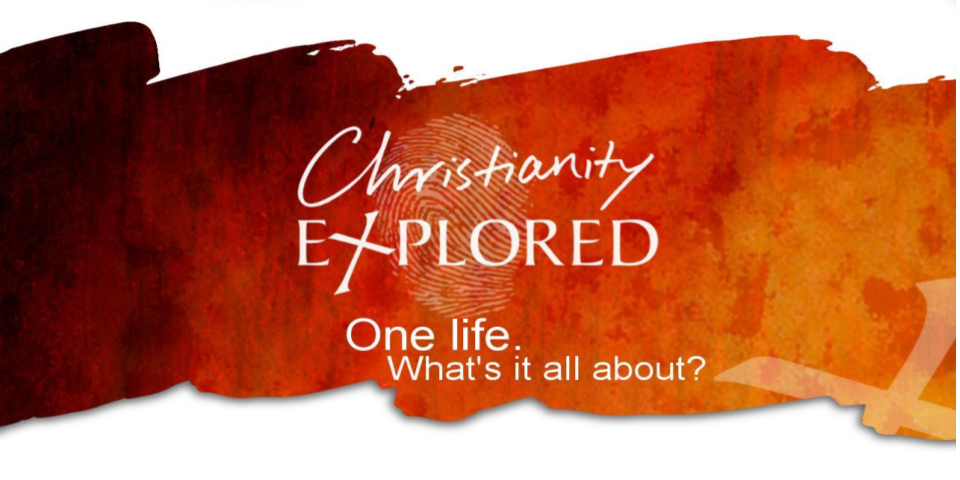 Christianity Explored is a course which enables the exploration of the Christian faith in a relaxed, informal atmosphere around coffee and cake! 
The course is based on a DVD presentation followed by group discussion and interaction.  This is an opportunity to ask any question you may have and we will seek to answer it!!
If you are interested in doing this course online, please do ring Sue Boyle on 01472 348129.