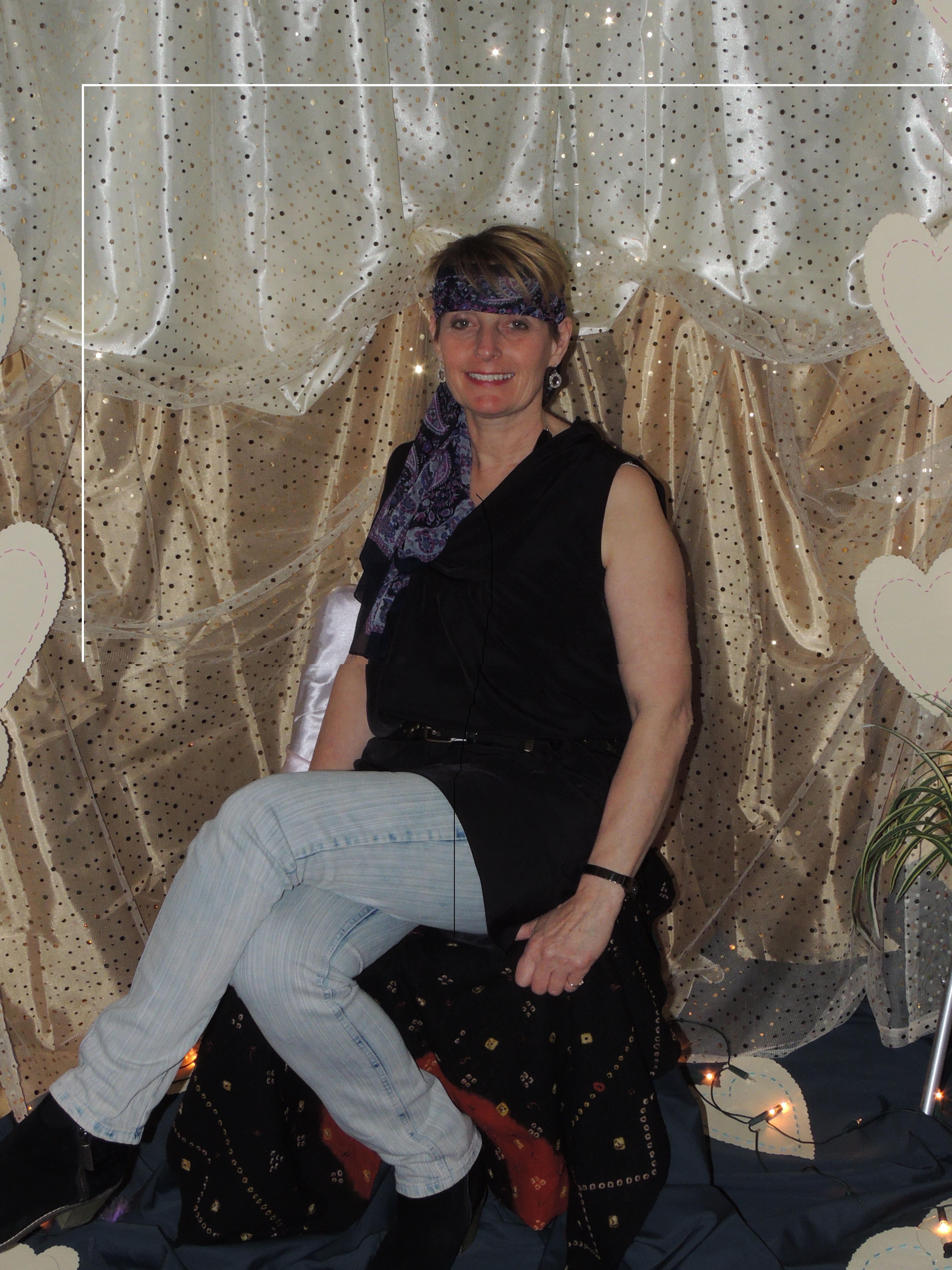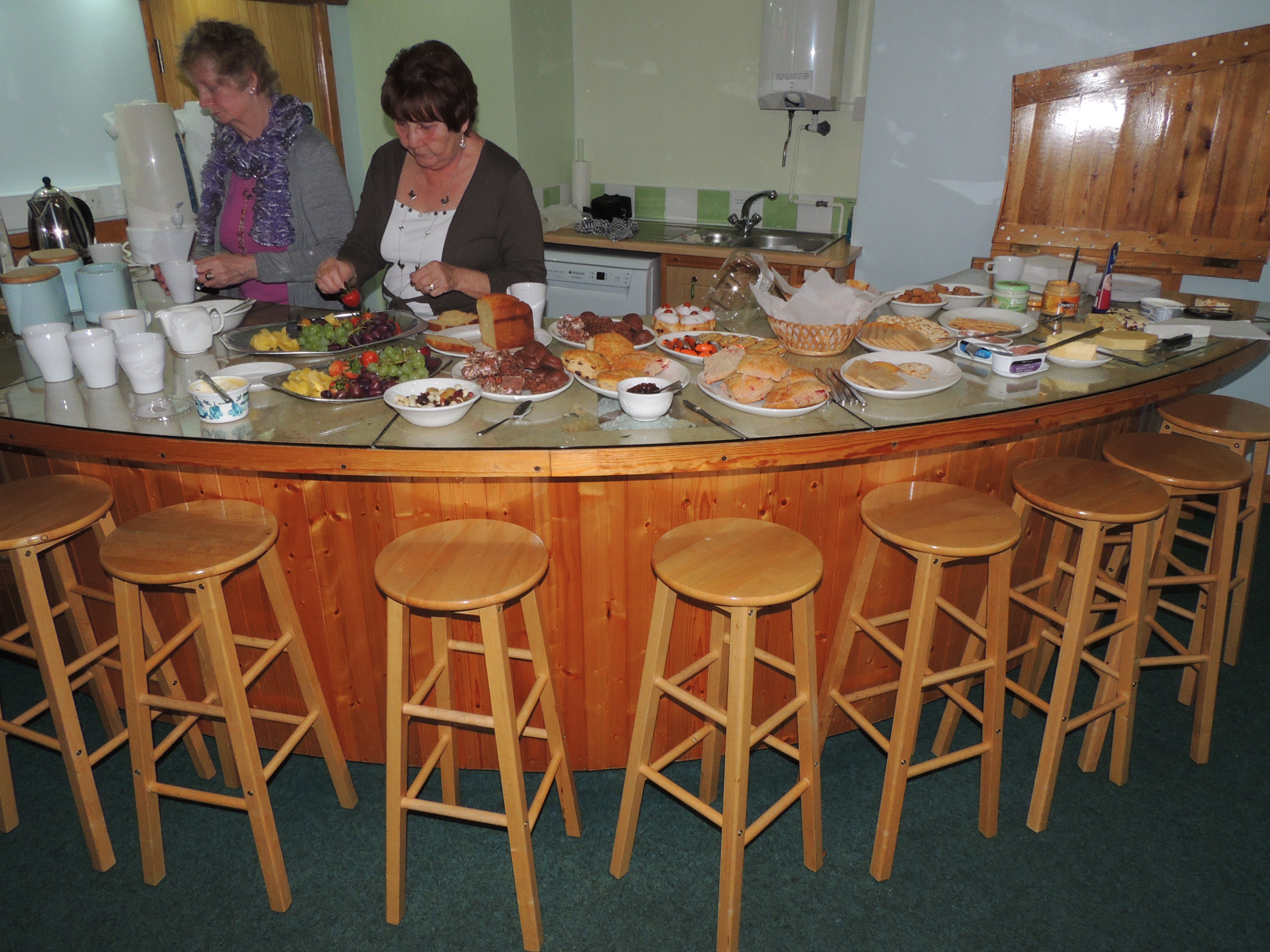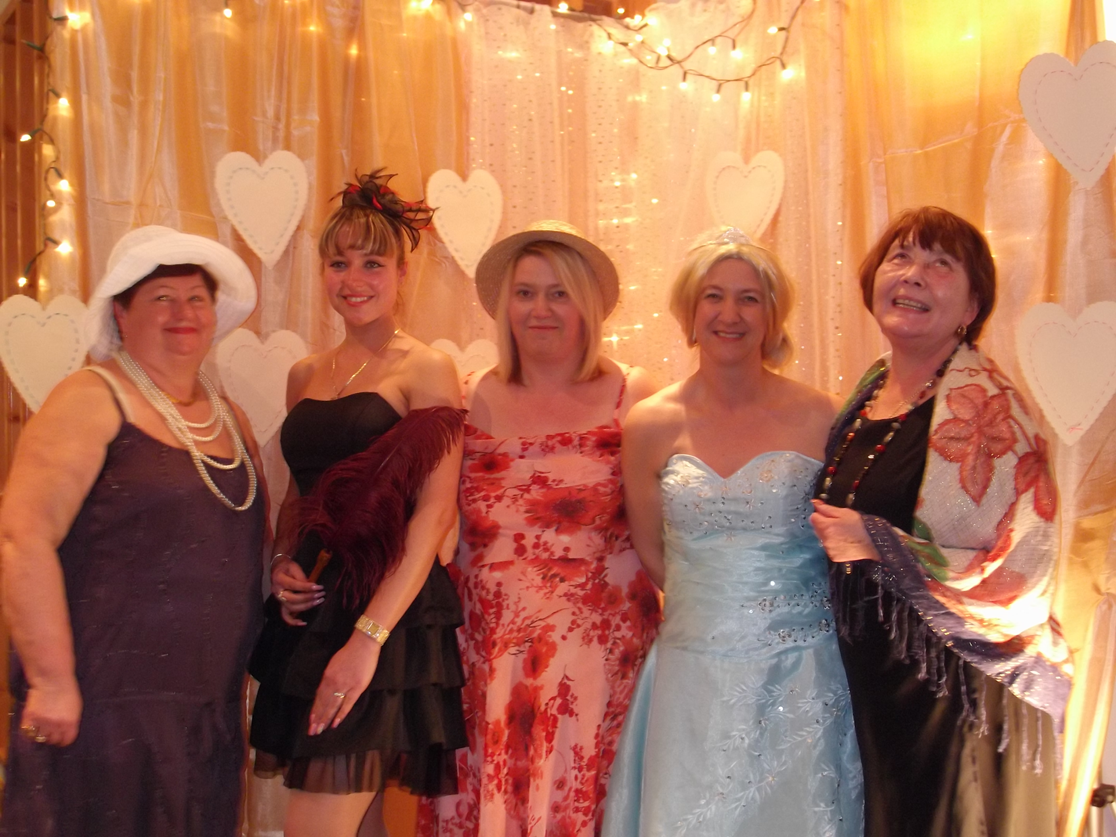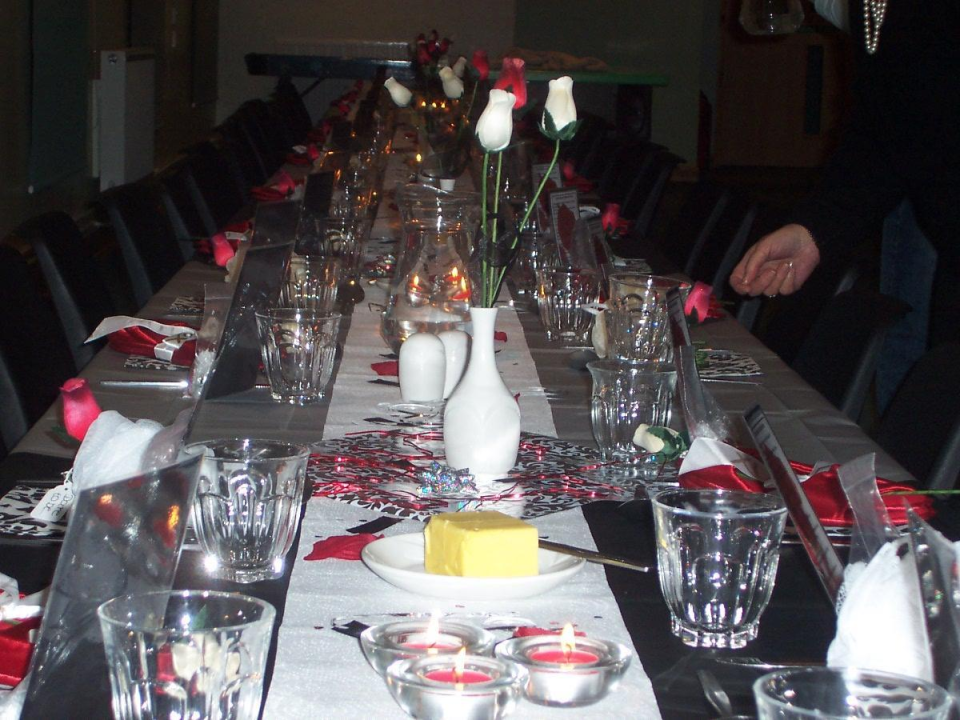 We host Girlie Dates once every six weeks on a Saturday night at 7 p.m. The aim of the evening is an opportunity for ladies to get together for social evenings and to be able to bring guests along. We generally have a meal together then do something fun. There is a charge of £4.50 per person.
Our programme for this year is as follows:-
9th March -             Fun Night
13th April -              Easter Extravaganza
25th May -               Quiz Night
6th July -                  Glass Vase Painting
17th August -           Creative Flowers
21st September -     Mixed Bag
2nd November -      Swap Shop
14th December -     Christmas Lanterns
If you would like to come along, please ring Sue on 01472 348129.  Thanks.