Sue Boyle - Pastor
I have been ministering in the Church for 30 years, and took on the lead role of pastoring the Church approximately five years go.
I love God, people, friendship, food, clothes, shoes, make-up and travelling!
My passion for the Church is that we will accomplish all God wants us to in the area He has established us.  The last 30 years have been a very exciting time for us, and now we are into a new chapter.  My heart is to reach people for Jesus and to help them grow in Him and be His ambassadors.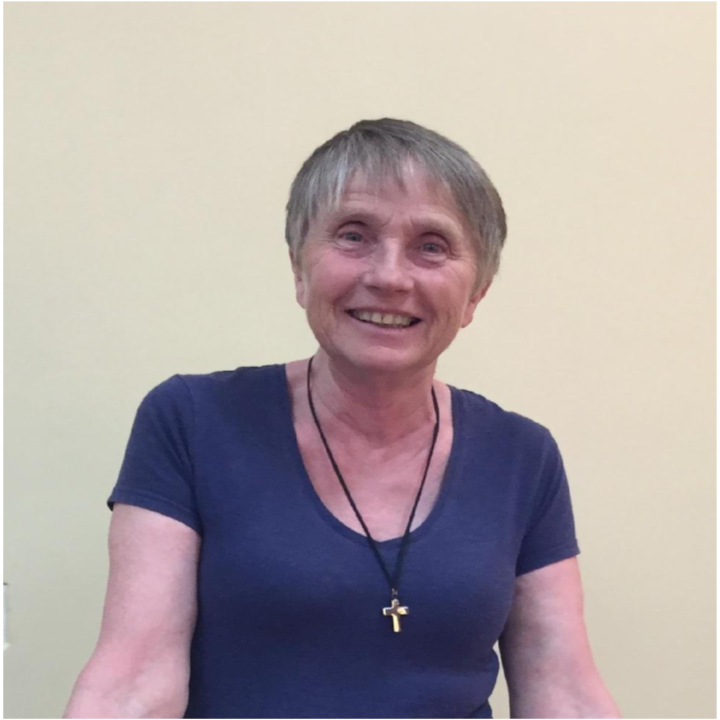 Lin Smith – Core Team Member and Missions Co-ordinator
I support Sue in her role as the Pastor and have a heart for Missions.  We support people in Kenya which is a great privilege.
My heart's desire is to walk in all God has destined for me and to fulfil His purpose for me.   As for hobbies, I very much enjoy art and walking.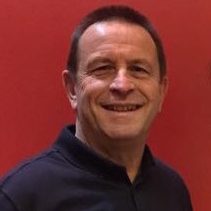 Alun Taylor – Administrator
I look after the finances of the Church and all our projects.  I am also responsible for all our properties and am the Manager of Grimsby Neighbourhood Centre.
I am passionate about God, the local Church, my family, fishing and my hot-tub!!
Chris Taylor – Community Project Manager
I head up the work of our 'Community Hub' called Your Place as we seek to show God's love in practical ways.  I love the fact that we help so many people from the community, and that many of the people we help go on to serve the community with us.
I love serving God, spending time with my family - especially our lovely grandchildren - painting and meeting up with my friends.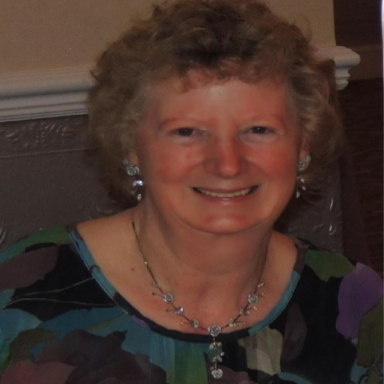 Judy Statham – Care Home Outreach Team Leader
I have the privilege of leading a team to take services in a local Care Home.  It is such a blessing to meet with these people and share Jesus with them.
I love to pray and worship, and very much enjoy the company of my friends - especially over lunch!!