The Beginning - 1922
The Church was established in 1922 by George Jeffreys, one of the Pioneers of the Elim Pentecostal Church movement.
Pentecostal meetings were first held in Grimsby in 1922.  The home of Mr and Mrs W A Douglas in Welholme Avenue, Great Grimsby, was the first venue for a series of meetings led by Stephen Jeffreys.
These meetings were soon transferred to the Welcome Hall, Tunnard Street with the Co-op Institute being used on Sundays as numbers gradually increased.  There were a number of outstanding cases of healing which received favourable reports in the Grimsby News and Grimsby Daily Telegraph and drew large crowds, necessitating another move, this time to the Gaiety Skating Rink.
Stephen's brother, George, took over in Grimsby from March to May 1922 and the Easter meetings that year were hugely successful.  The Church became established through meetings led by E Buckhurst Pinch and by October 1922 a building in Tunnard Street was purchased and the first pastor arrived.
An additional building in Park Street was later purchased and became known as the Cornerstone Christian Centre.
Based on an article by Desmond W Cartwright, late historian of the Elim Pentecostal Church.
The Middle – 1998 onwards
Centre for the Community
In 1998 we sold our Church buildings and moved into a local school, and in 2001 we began working out into the local community by acquiring a premises which we renovated and called 'Your Place'.  This is a great place to visit as there is much more to it that first meets the eye.  Many varied activities go on at Your Place and lots of people find help and friendship there.
Over the years, Your Place has developed beyond our imagination and has been instrumental in influencing the lives of many, many people in a positive way.
Behind Your Place we have developed a piece of derelict land into landscape gardens with a polytunnel and pond, a sensory garden and children's playground.  It has been described as 'an oasis' in the area.
Please follow this link to access all the information about Your Place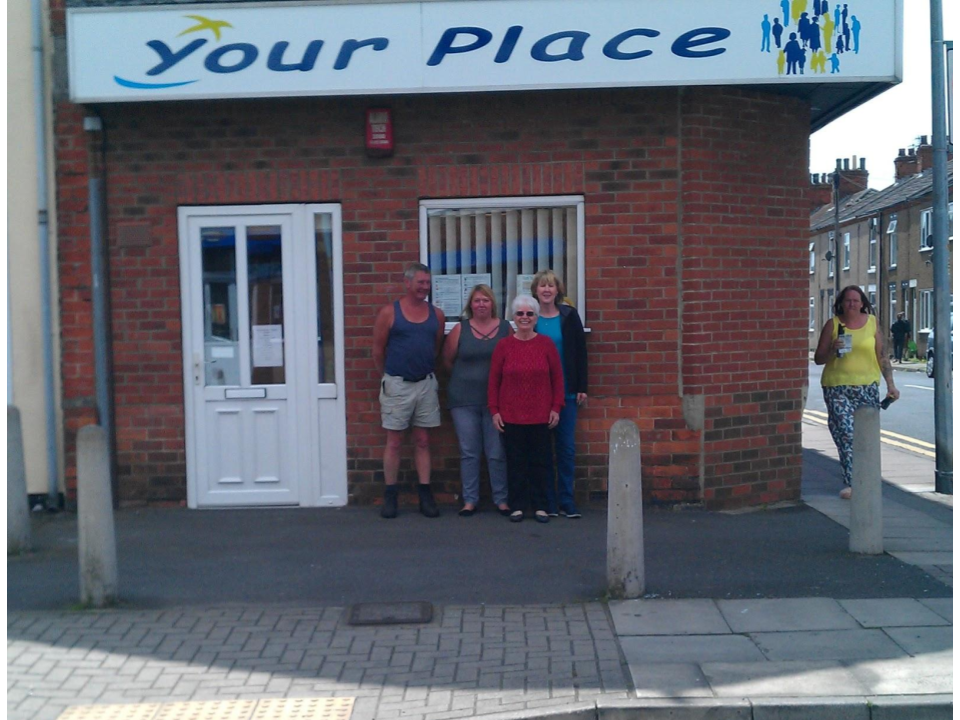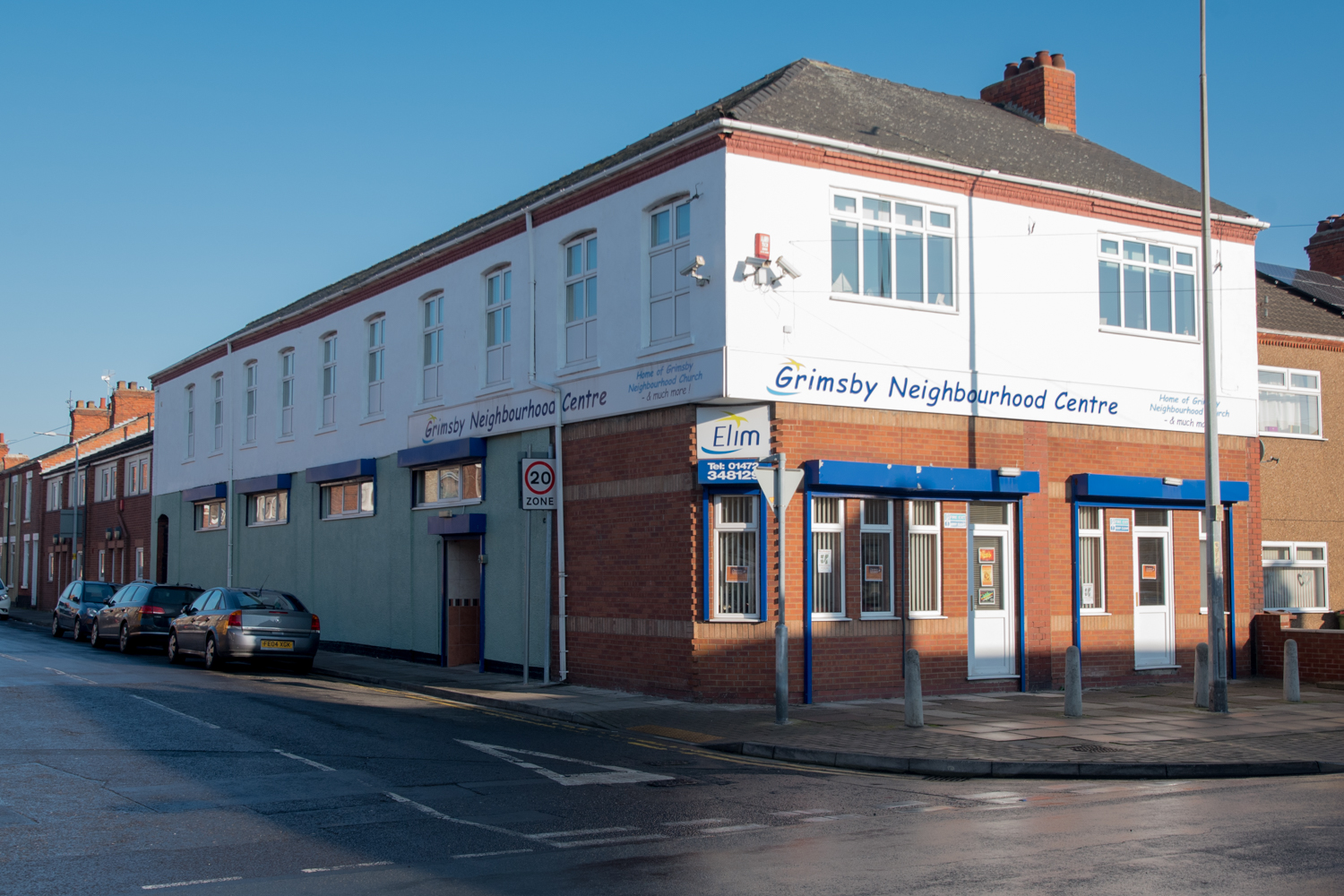 Grimsby Neighbourhood Centre/ Church
In 2002 we purchased an old, ex-social club opposite Your Place, which we renovated and refurbished to a high standard to serve the community. We call this building Grimsby Neighbourhood Centre, and it's home to our Church too. The Centre is well used and very well spoken of.
Please follow this link to access all information about GNC.

Housing
Over the years we have bought two houses which we rent out through a local Christian organisation, CARE, to people who would otherwise be homeless.
Our most recent project was the purchase of the whole of the building where Your Place is situated on the ground floor.  We have renovated the rest of the building and turned it into three sets of accommodation - a two-bedroom flat and two one-bedroom houses which we also rent out through CARE.
In order for us to accomplish what we feel is God's direction for us, we established a Company Limited by Guarantee – Favour Foundation Ltd (Charity No 1110927) through which we fund the work of Your Place.
As For The Future
What we have seen in the natural we want to see in the spiritual
Restoration is our heart... restoration of property and land...
and restoration of people's lives
We believe in the power of God to restore and transform our lives