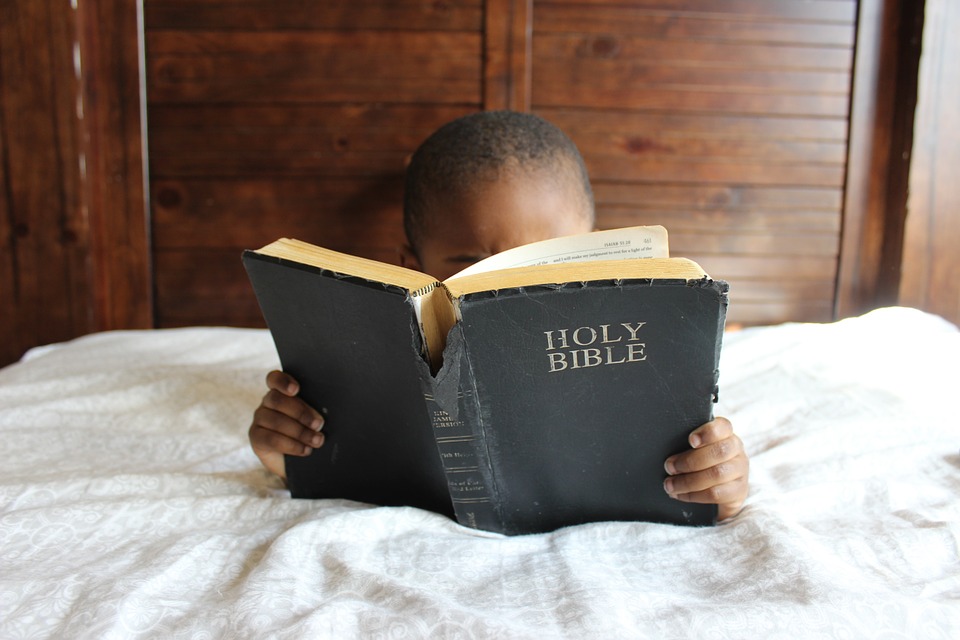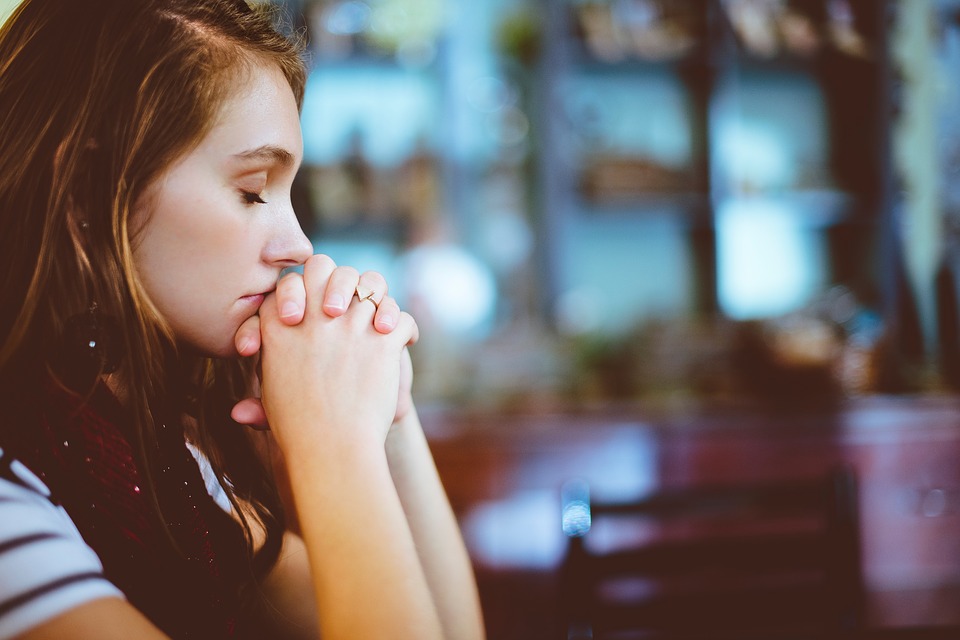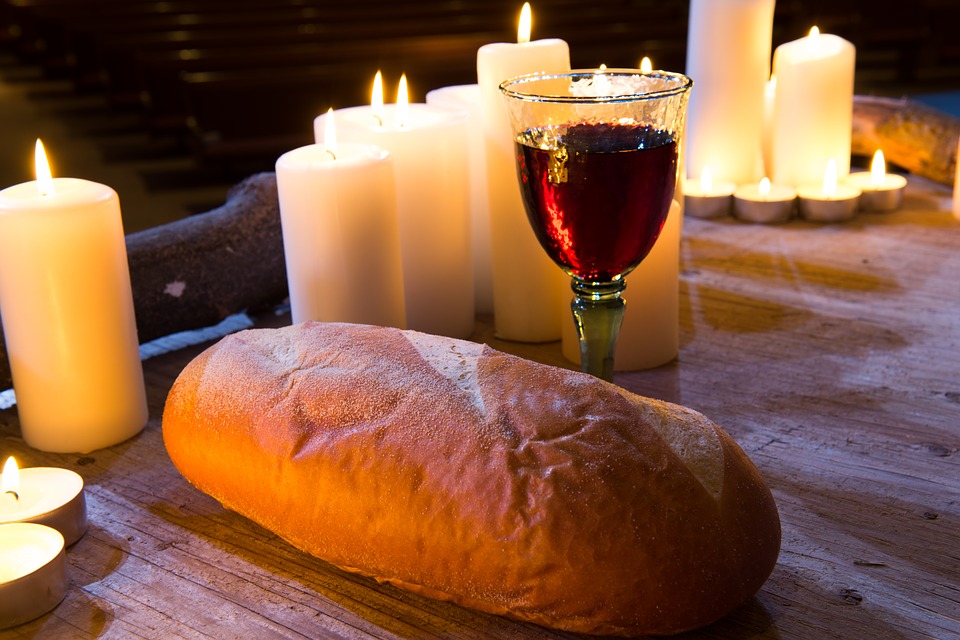 Sunday mornings at 10.30 a.m. are the focal point of our week - that's when the majority of our Church family get together.
Things are a little different at the moment due to Coronavirus as we seek to abide by the rules to keep us safe.  However, although we may be restricted in some ways, we know that God is not restricted or confined and He is committed to meeting with us no matter what. 
Our aim is to keep the main elements of our service, so we worship God, albeit without singing, and by prayer!  He is the main reason why we gather so He is central.  When we worship God through song we remind ourselves who we are (loved, chosen, special, sinful), who God is (loving, faithful, powerful, active), and what He has done for us (the cross, salvation, a future hope, adoption into His family).
We place great value on the teaching - this usually lasts for 20 minutes.  We always keep the Bible at the centre of our Church life, so most of the 'talks' will focus on a particular passage or topic from the Bible.  We try to make sure the teaching is relevant to every day life and our walk with God.
You are welcome to join us for our meetings, but please note you need to book in to do so.  Please ring Sue Boyle on 01472 348129 to do this.  Times of services will either be 10 am, 10.30 am or 11.30 am depending on numbers.  We will let you know when you book in.